Check TLS - TLS SNI: present
TLS SNI was present - (https,tls1.2,ipv4)
A valid "TLS SNI" was sent by the client establishing the connection. This client or browser should work properly for accessing "SNI-only" sites over HTTPS that require the presence of TLS SNI for returning the proper certificate.
Client Details
Client IP: 44.200.171.156
Client IP version: ipv4
Client port: 42374
User Agent:
CCBot/2.0 (https://commoncrawl.org/faq/)
TLS Settings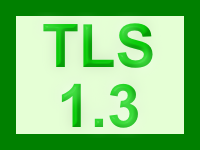 Scheme: https
TLS Version: tls1.2
TLS SNI: check-tls.akamaized.net
Host Header: check-tls.akamaized.net
TLS Cipher Name: ECDHE-ECDSA-AES128-GCM-SHA256
TLS_EXT_SIG_ALGO: 4D5D6D8E8F8G8J8K8L4B5B6B4C3D3B3C2D2B2C

Your client negotiated TLS 1.2, a recent stable version of the TLS protocol.
Client IP Version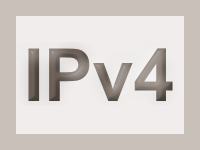 Client IP version: ipv4

Other ways to test various types of clients:
searchtokenPDXTXRFLK - v1.39
©2017 Akamai Technologies